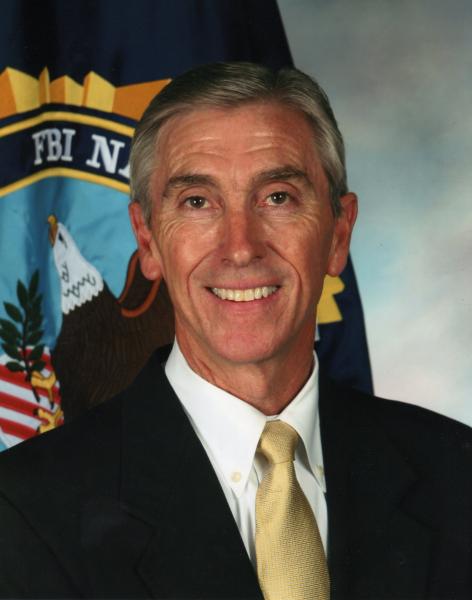 After serving a 42 year career in law enforcement, Mike Hardee launched Covert Investigations Group, LLC (C.I.G.) a Florida based private investigative agency.
Mike is nationally recognized for his deep undercover skills working for several network television companies to uncover wrong-doing, providing technical assistance and expert advice to investigative journalist.
He is also know through the country for his work the FBI National Academy Florida Chapter Board and currently serves as Immediate Past President.